TOYOTA TOYS MOTORS
Sports, ecology and growth have been guiding us since 1998.
25 years of passion ...
Through the world's leading manufacturer in terms of sales, our aim is to be as close as possible to the field. We are therefore proud to commit to providing the best possible service to every customer in every town and city.
We work as a team while encouraging individual initiatives, in a trusting and mutually respectful environment. This attentiveness to each person can be seen in all company employee actions.
Check out our Toys Motors website
Because a picture is worth a thousand words
Discover Toyota Toys Motors in video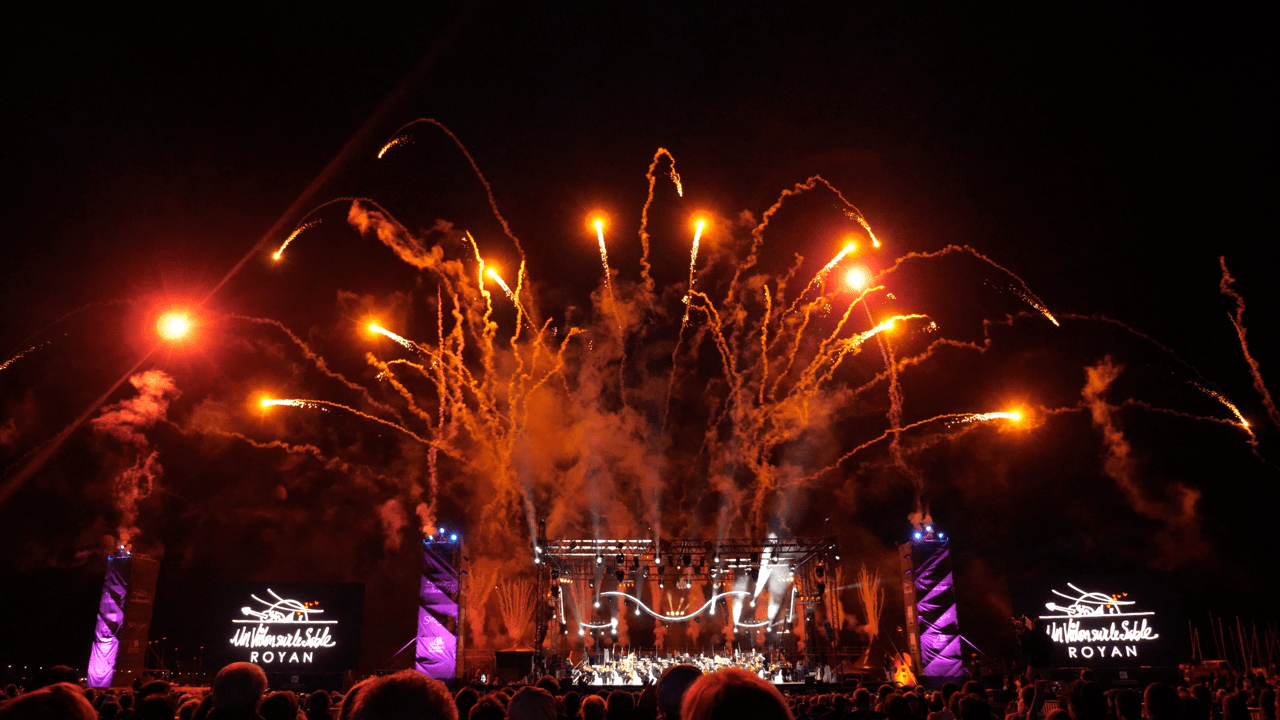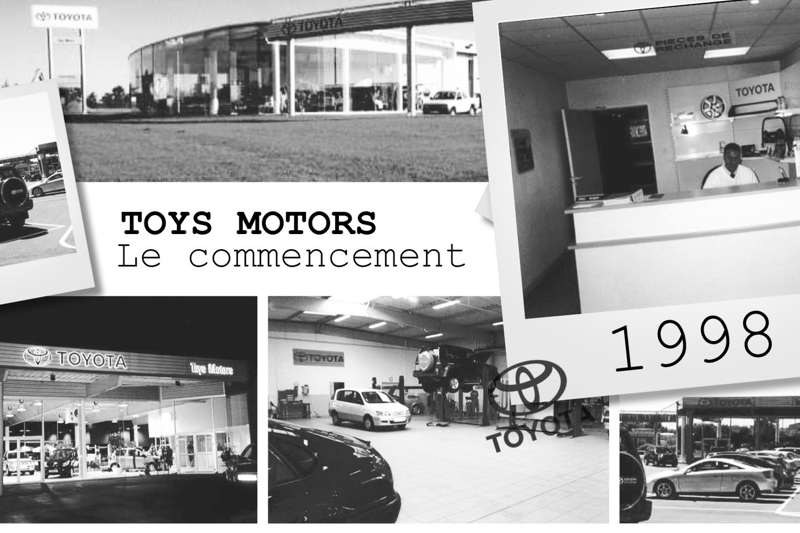 Creation of Toys Motors
In 1998, the very first Toyota Toys Motors dealership in France was founded in Mouilleron le Captif, in the Vendée region of France, the birthplace of RCM. Since then, the Toys Motors family has expanded into the Charente-Maritime and then Indre-et-Loire regions of France in 2006.
The ecological fibre
In 2010, Toys Motors innovated and built the first eco-dealership in La Rochelle according to the BREEAM environmental and international certification.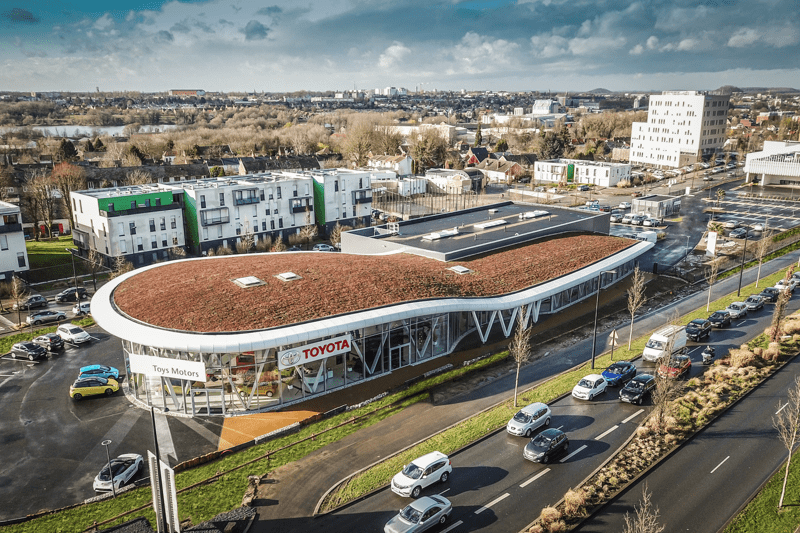 Growth in France
In 2015 it headed north and then to Normandy and eastwards in 2017 for the creation of new units.
Today, the deployment of 35 Toyota Toys Motors dealerships allows for local customer service and collaboration between dealerships.