AZIMUT YACHTS
Experience unexpected enchantment
Dive into the world of Azimut
Azimut was created from a bold idea to amaze and delight yacht owners and enthusiasts.
Inspired by the sleek lines of authentic beauty, Azimut brings a surprising nautical experience to life with yachts that boldly represent its historically pioneering mindset.
Azimut is part of the Azimut |Benetti Group, the largest private player and shipbuilder in the nautical sector today.
Check out the Azimut website
Azimut and RCMarine Yachts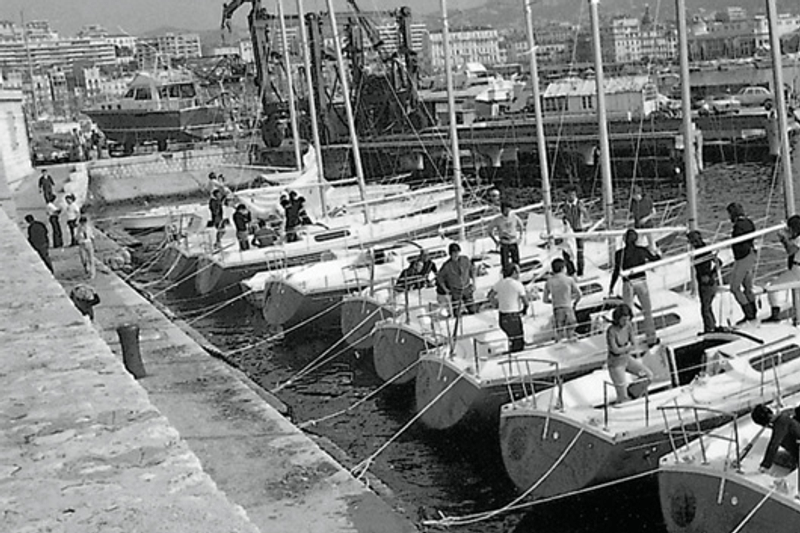 Creation of Azimut
Azimut Yachts was founded in 1969, when the young student Paolo Vitelli founded Azimut Srl and started chartering sailing boats.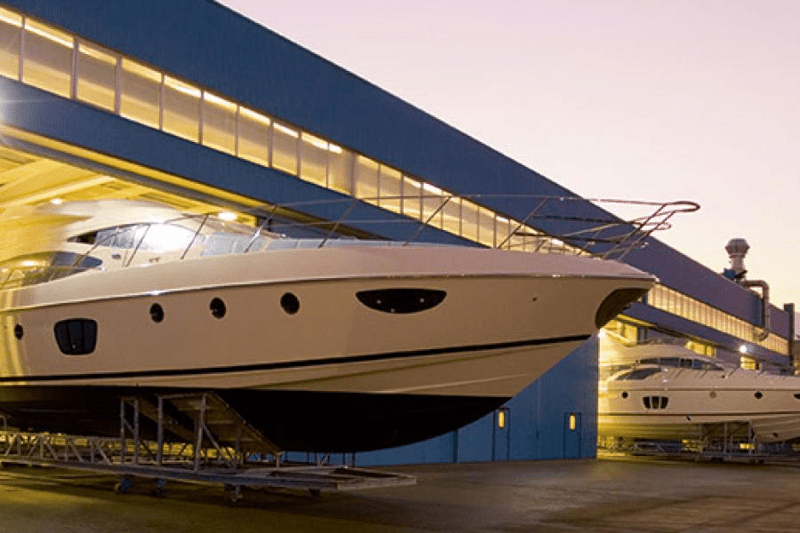 Creation of Azimut Benetti Group
Azimut acquired the century-old "Benetti" shipyard, the precursor and even inventor of the mega-yacht concept. This takeover strengthened the know-how and allowed for the emergence of minor and major technical revolutions that were implemented on the future new production sites.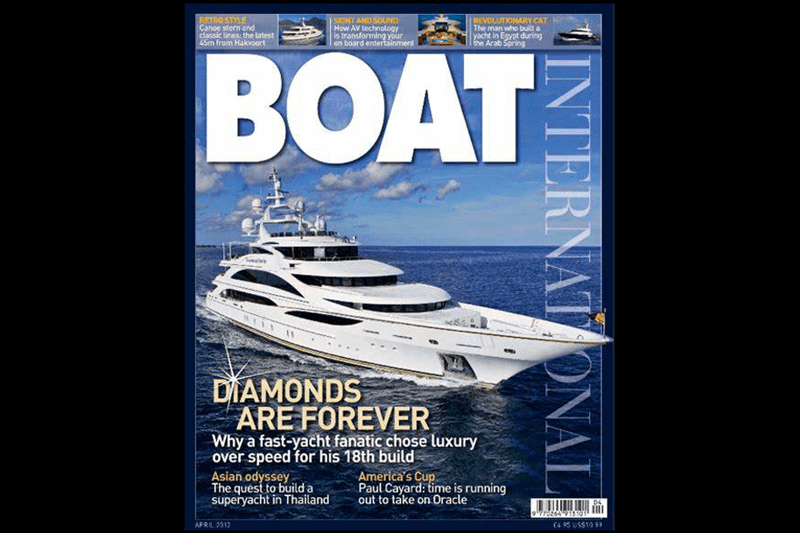 In 2018 the brand was still considered the world's leading designer and manufacturer of megayachts of over 24 metres by the famous "Boat International" magazine.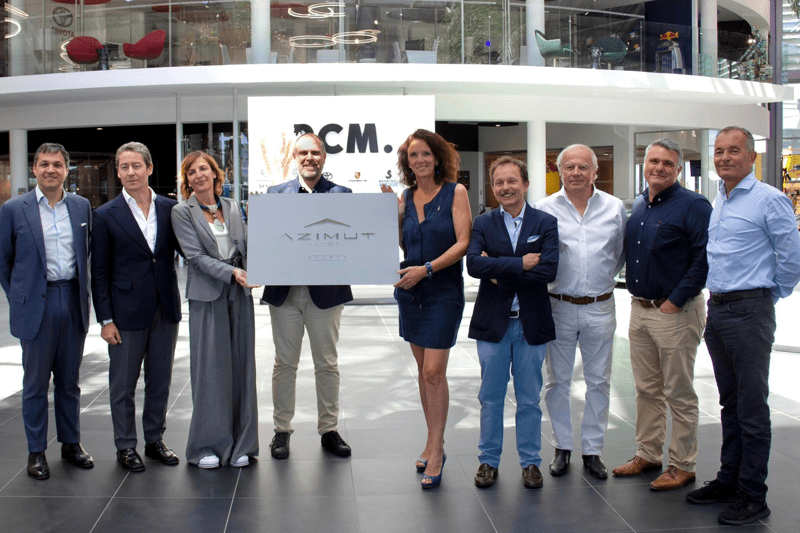 Azimut and RCMarine Yachts
Since 30th August 2022, RCMarine Yachts, an RCM subsidiary, has been distributing Azimut, the leading shipbuilder with the widest range in the world.
The distribution of Azimut Yachts strengthens RCM's presence in the nautical sector within a new structure: RCMarine Yachts. It will distribute Azimut Yachts in France, including in the country's exclusive Atlantic and Mediterranean zones. The head office remains in Cannes.