HIGHFIELD
Dare to explore
Highfield, Rigid Inflatable Boats made in France
Highfield builds RIBs that are globally recognised for their strength, light weight, and exceptional seaworthiness.
Highfield's head office is based in the Vendée region of France, and its operating site is in Brest. In France, Highfield relies on a network of independent dealers mainly located in French coastal areas.
Highfield has been selected as a partner for prestigious events around the world on many occasions. From the Vendée Globe to the Invictus Games, the Pan Am Games, the Extreme Sailing Series, the ORC Championships, the TP52 and the Route du Rhum, Highfield has always been there to guarantee skippers' safety.
Check out the Highfield France website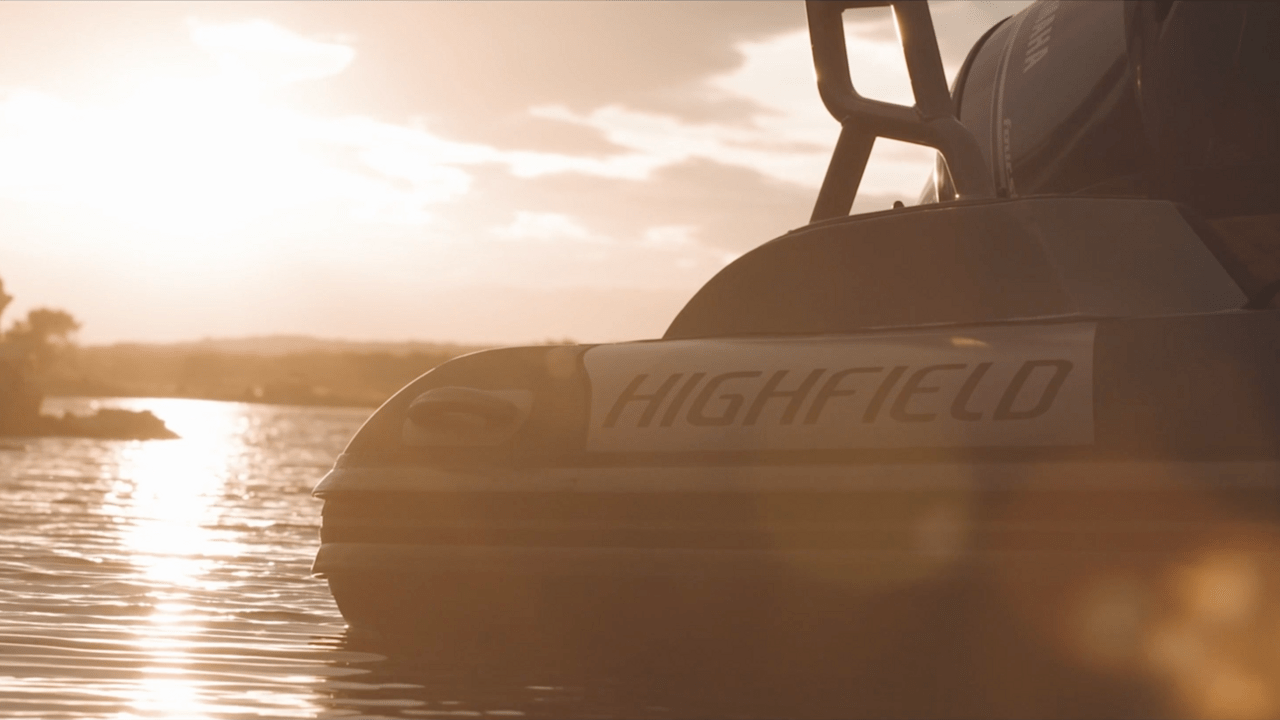 Creation of the Highfield brand by Australian designer Scott Wilson and the Frenchmen Julien Carussi & Yves Brintet.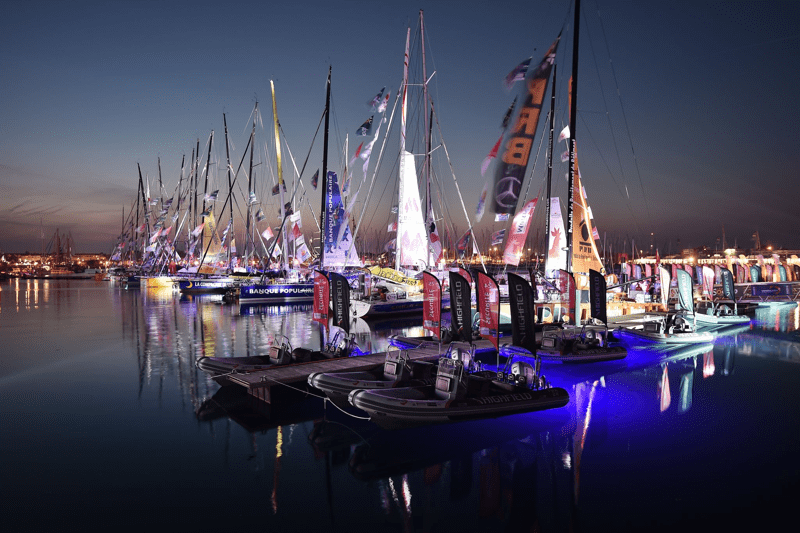 Highfield becomes an official partner of the Vendée Globe, the world's leading round-the-world yacht race. The brand provided a fleet of 42 RIBs to organise the safe start and finish of this legendary event.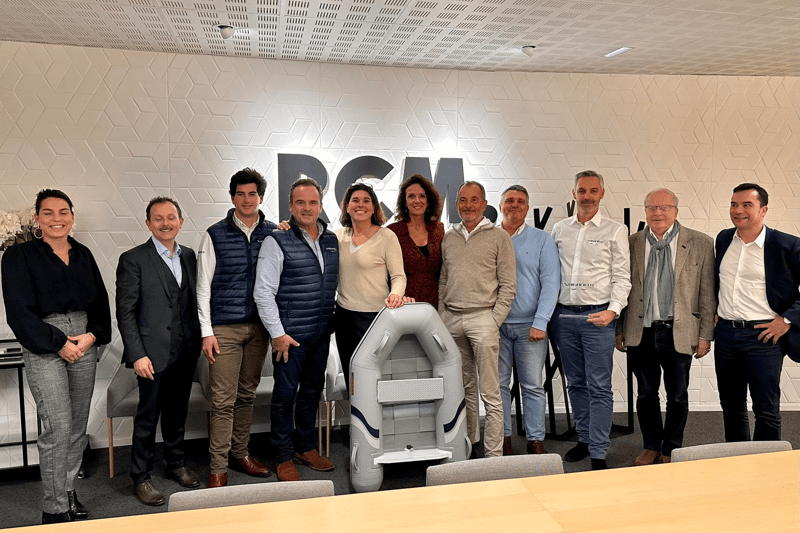 Since 1st January 2023, Highfield has been distributed in France by HF France, an RCM subsidiary, which acquired the shares of the YB Group (Yves Brintet).
With 46,000 boats delivered worldwide since its creation in 2011, and 10,000 boats produced in 2022, Highfield Boats is now the world leader in the aluminium tender and RIB sector, and a global player in the over 5m sector.