SAGA Classic
The brand's story is more alive and kicking than ever.
"You know best where you're going if you know where you came from"
SAGA CLASSIC perfectly illustrates this and offers mechanical treasures that have been perfectly restored in the rules of the art.
From the famous 300SL to the legendary Pagoda, SAGA CLASSIC specialises in the purchase, sale and restoration of vintage vehicles up to Youngtimers.
This department preserves and passes on a unique and precious heritage of the cars of yesteryear.
Launched in 2018, SAGA Classic houses and displays most of the prestigious "range" in its "showroom" in La Roche sur Yon. A specialised mechanics workshop is also located there with dedicated after-sales teams.
Check out our SAGA Classic website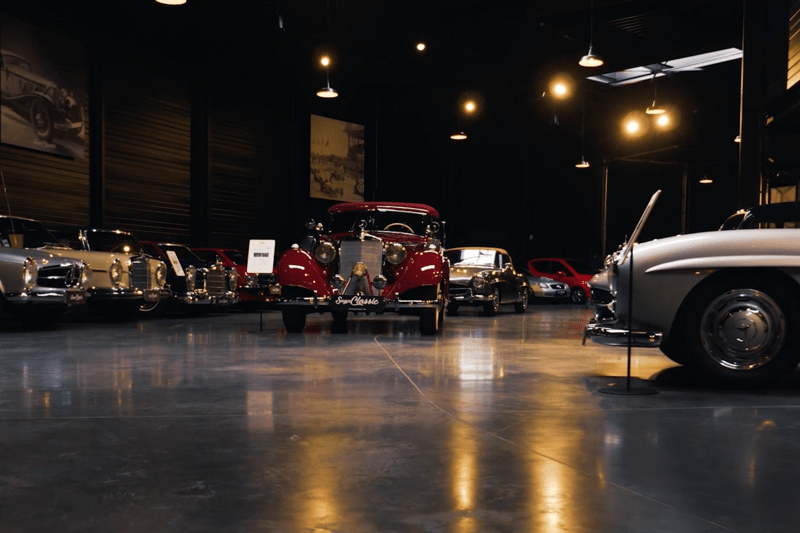 Launch of the SAGA Classic label with its dedicated showroom in the RCM headquarters building.
2021
Opening of the dedicated SAGA Classic workshops in La Roche-sur-Yon.
SAGA Classic groups together a true community of enthusiasts with whom we like to discuss, share and organise exceptional events.