RCM
A circular building, symbolising togetherness and unity.
The RCM headquarters
A place full of life and discussions bathed in light and music which groups together all the company's transverse departments:
Group brand sales and after-sales, sales administration, property and maintenance, IT, communication, human resources and accounting departments.
The headquarters is designed to bring together and host employees, customers, businesses and partners who work with RCM.
Our site also has a training centre to train the company's employees and allow their careers to flourish.
Check out our RCM website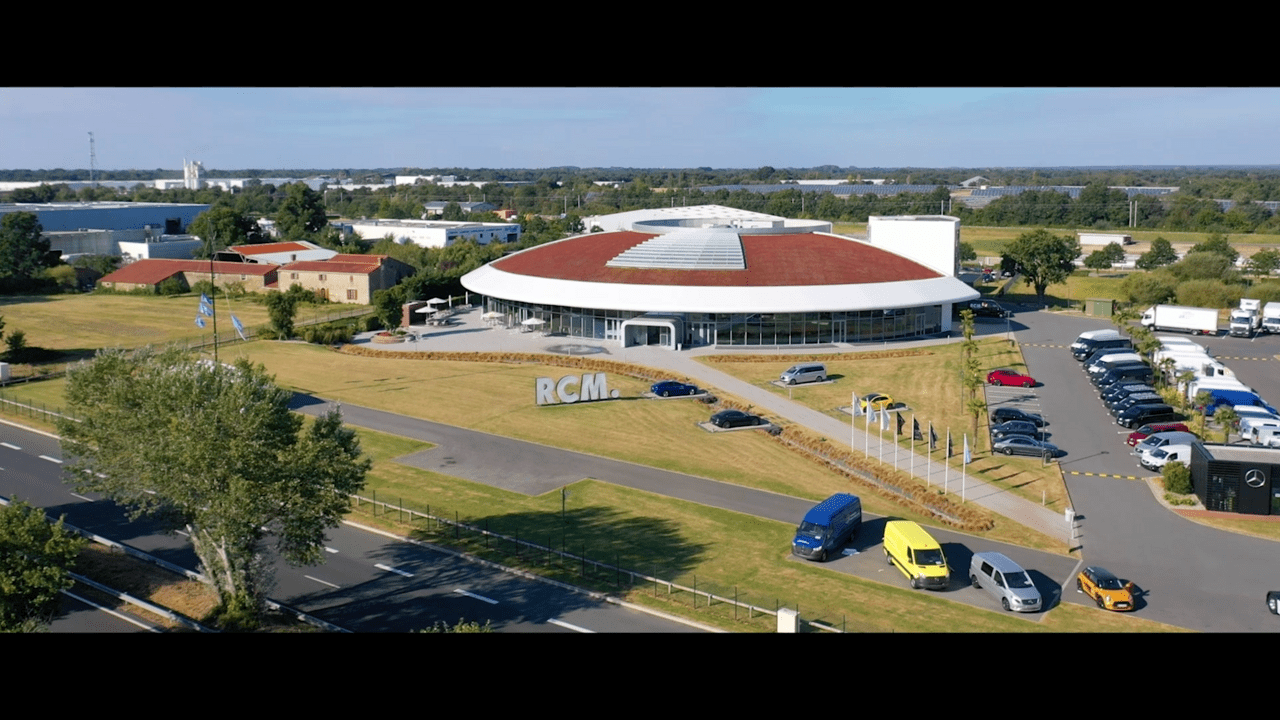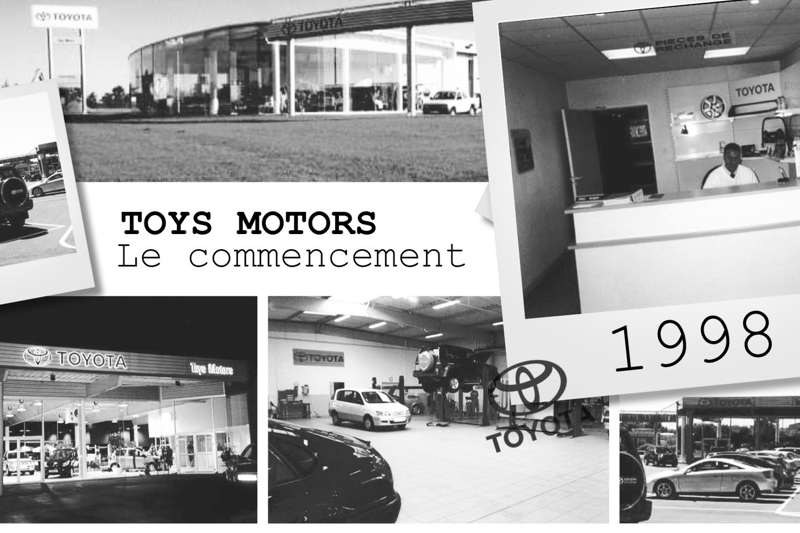 Creation of RCM
Start of the RCM group with the creation of Toyota TOYS MOTORS in La Roche sur Yon.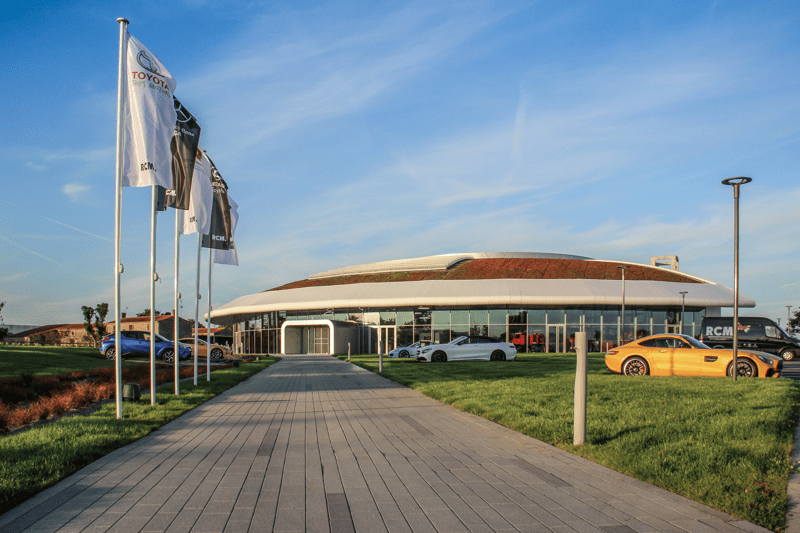 Construction of the headquarters building
Located in La Roche sur Yon, the 5,200 m2 building meets the most recent environmental standards. Organised on three levels, the site houses all the administrative, human resource, sales and after-sales departments.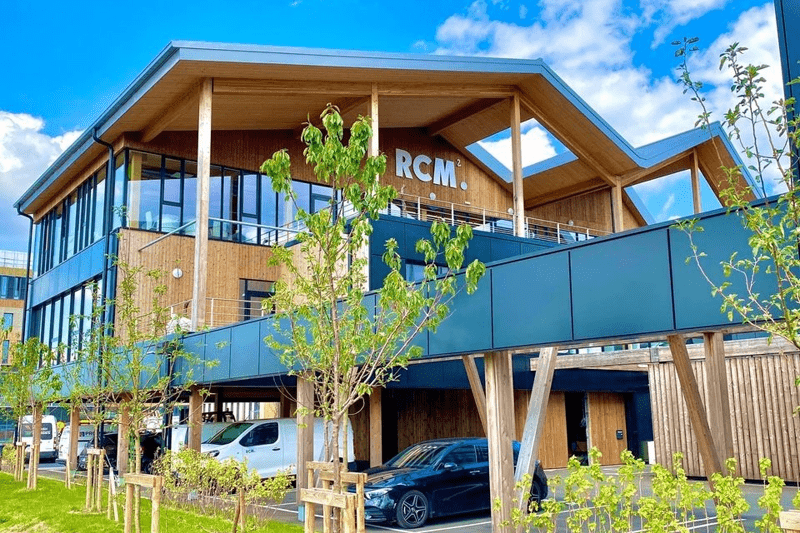 Creation of RCM2 in Villeneuve-d'Ascq to be as close as possible to the teams located in the North of France.