WORK-STUDY PROGRAMMES
Learn your future trade
If you're looking for an opportunity to increase your professional skills, get practical experience, and obtain a recognised qualification, we would like to encourage you to apply for our work-study programme.
Indeed, we're proud to work with over 70 schools throughout France to offer quality training to our work-study students.
On the company side, every work-study student is assigned a mentor so that they can put theoretical knowledge into professional practice.
We would love to have you join the RCM team and help you increase your potential!
Key figures
work-study students in 2022
We work together!
Over 70 schools from all over France put their trust in us every year.
All sectors are represented so that we can train tomorrow's employees today in all our company's different trades.
Future work-study student? You can be sure of one thing: there's bound to be a programme for you!
Are you a school we aren't working with yet? Contact us!
Our work-study success stories
ADV Fleet assistant
Rémi
"I think that when you've done two years of work-study here, you're ready to work anywhere else"
Company Car Saleswoman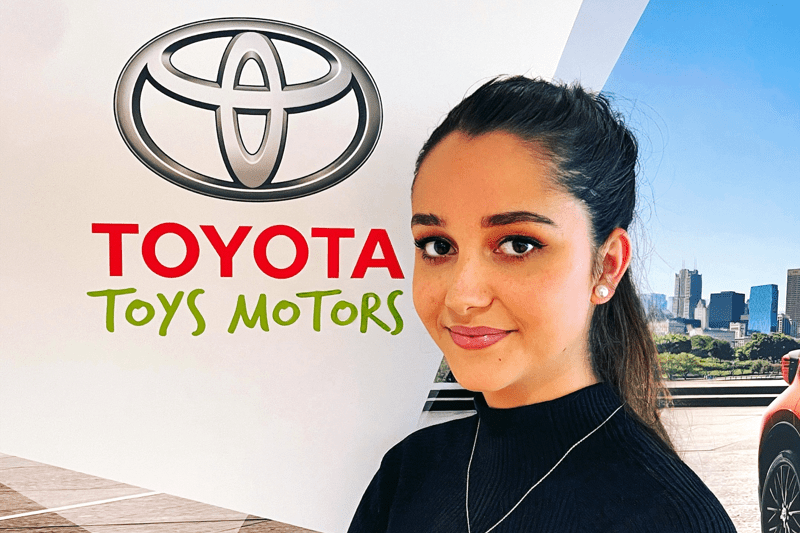 Léa
"I learned at my own pace and had the right to make mistakes"
Body repairer / Painter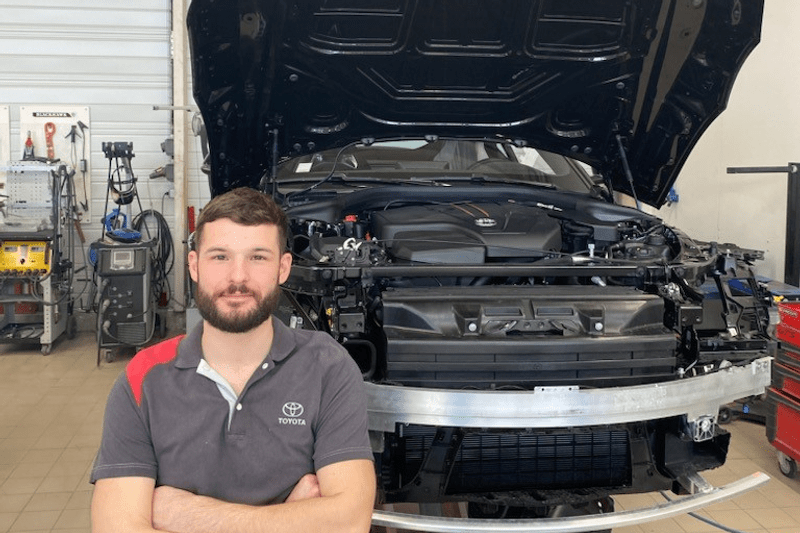 Paul
"There's everything you need to get good training"
Utility Vehicle Salesman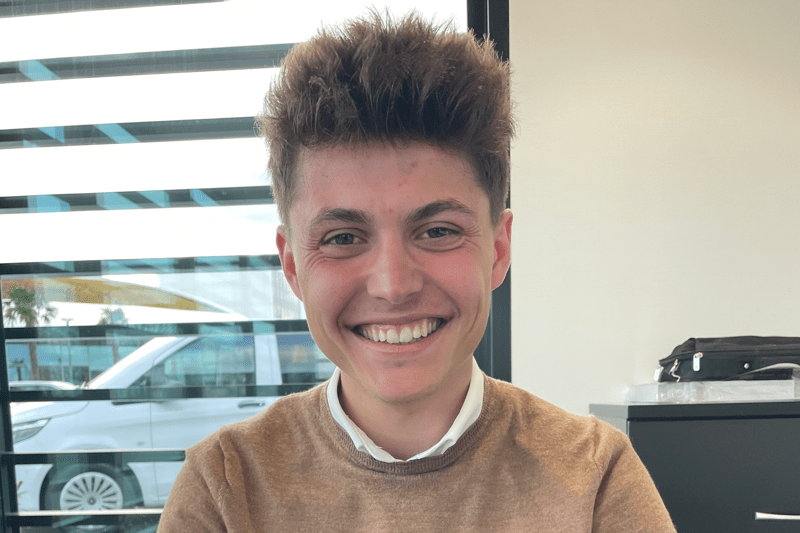 Tom
"An excellent start to professional life"
Accountant
Loïc
"Dès que j'avais des questions, on a pris le temps de me former, j'ai été rapidement en autonomie sur mes tâches"
After Sales Service Advisor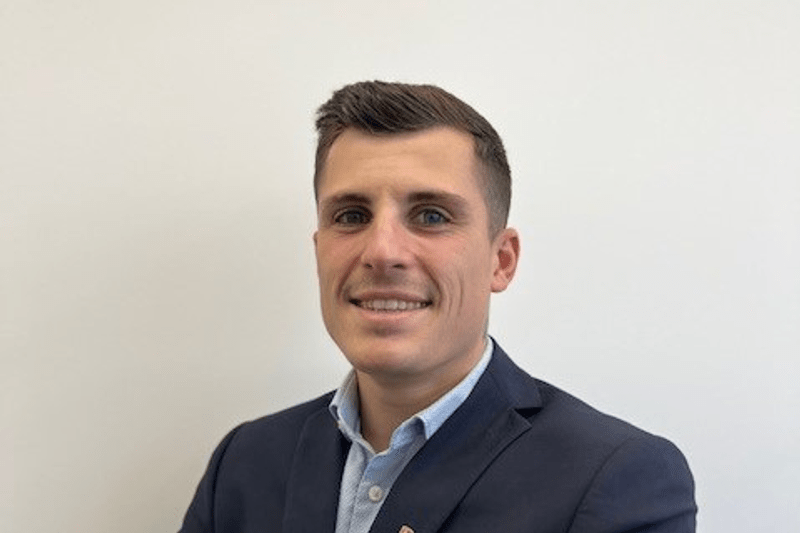 Thibaud
"Passion, engagement, apprentissage, relationnel et confiance en soi ont été les maitres mots de mon alternance"
IT Developer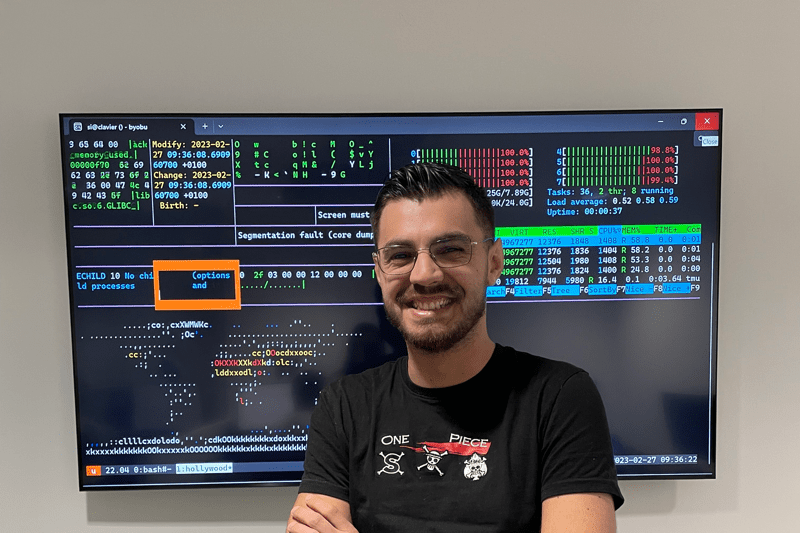 Sofiane
"Progressive and educational course"
Used Car Salesman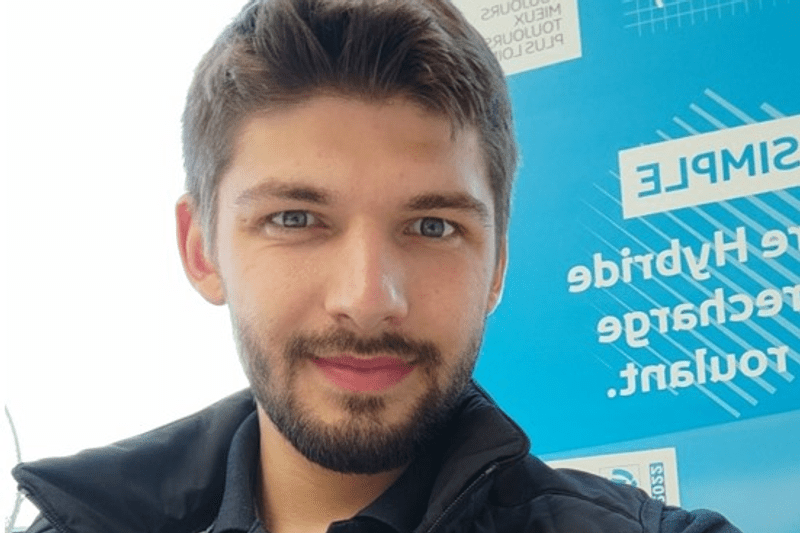 Samuel
"My tutor was with me every week during my work-study programme, to support me"
Warehouse operative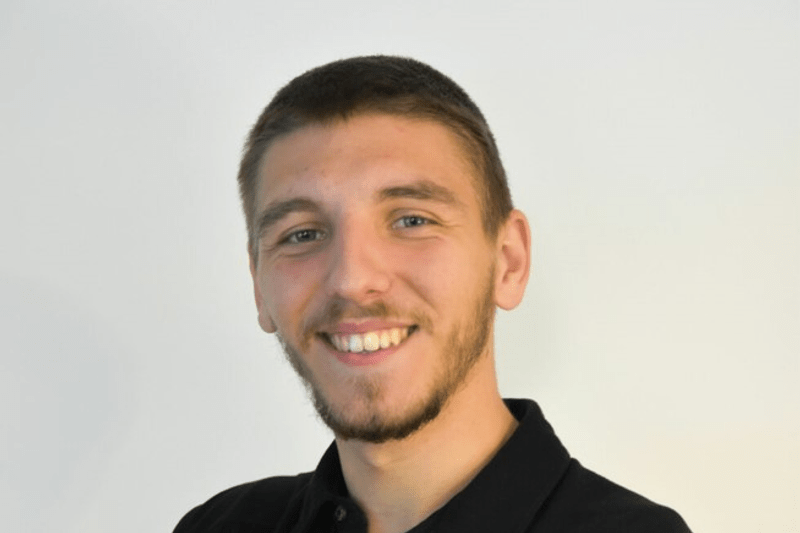 Lionel
"I learned a lot, both humanly and professionally"
Mechanic
Franck
"My experience here has confirmed it's what I want to do"