Join the RCM adventure
Our commitment to promoting our dealerships and brands is what drives our business, contributing to the development and performance of everyone.
Our brands
RCM has 123 dealerships in France, Belgium, Switzerland and England.
We are passionate about the products we distribute and are proud to represent some of the most prestigious brands in the automotive and marine industries.
Building the future together
At RCM, we encourage collaboration as a source of innovation and growth.
We believe that a diversity of skills and opinions is an asset, which is why we encourage our employees to express themselves and share their ideas.
Whatever the job, you will be part of a team that loves working together, helping each other and succeeding.
Team spirit doesn't go away outside the workplace. We regularly organise in-house events to encourage a positive working culture.
It's also an opportunity to represent our company and its colours!
Our values
Respect

Respect is fundamental to everything we do.

Customers, colleagues, partners, we live in a community in which everyone is respected and can express themselves freely.


Performance

To give the best of ourselves, to push our limits to achieve our goals.

In our company, performance means quality and sustainability, so that we cross boundaries.

Passion

The very essence of our business. We make it a point of honour to pass on the love of our trade to future generations.

Building the future, together.
Application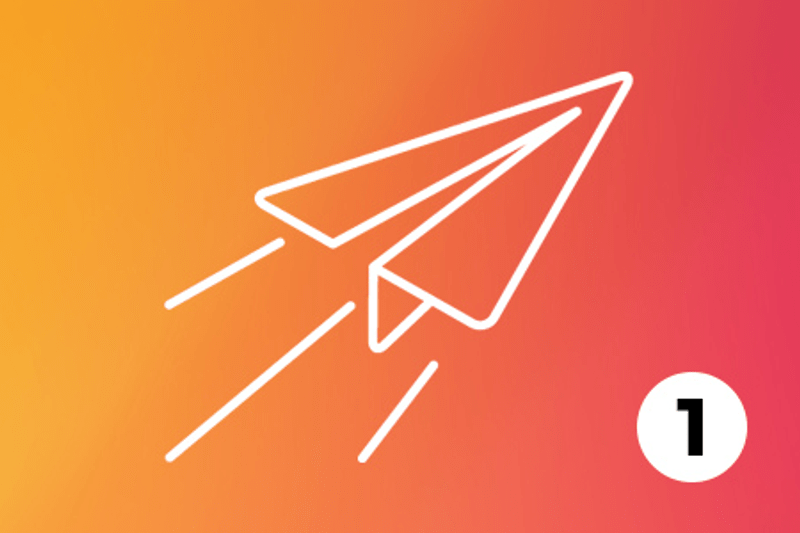 First contact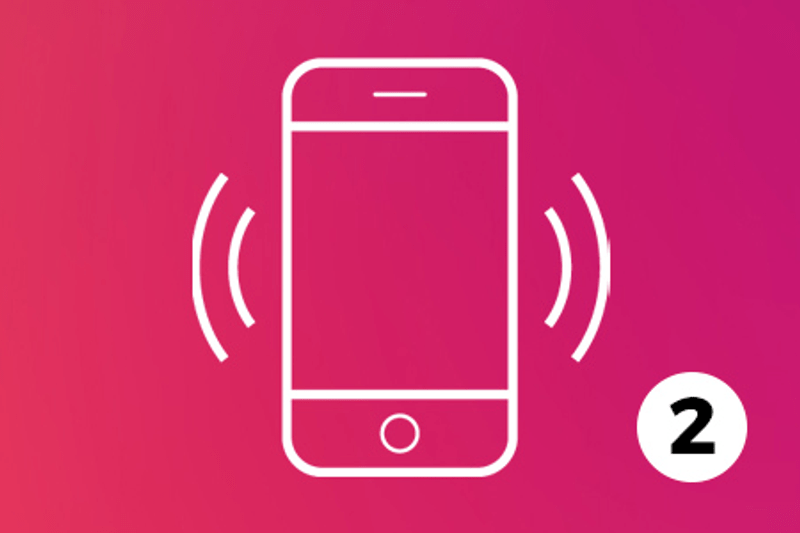 Interview 1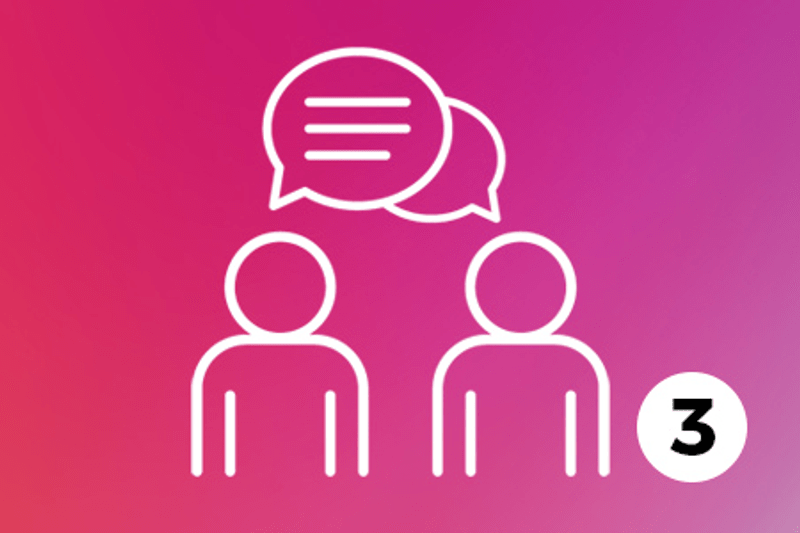 Interview 2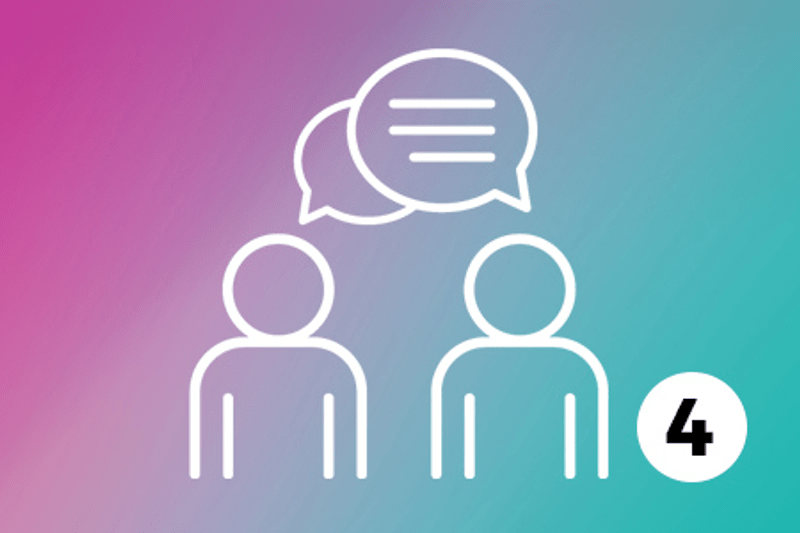 Proposal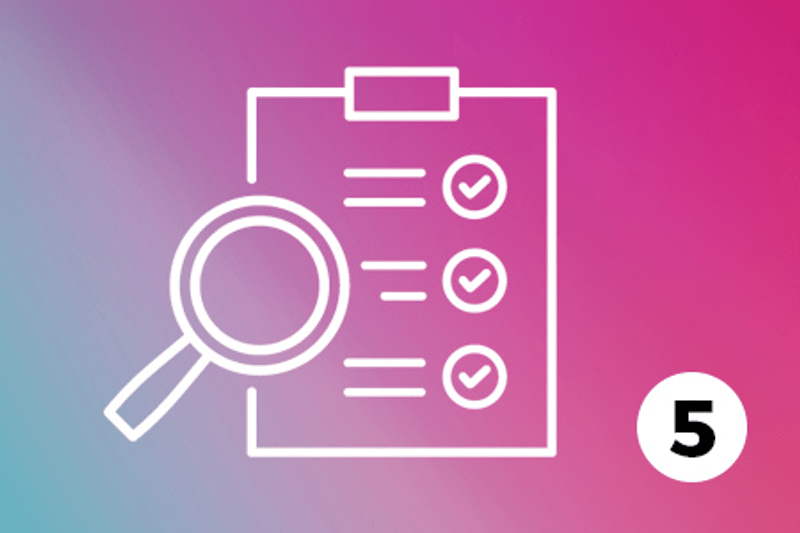 Welcome!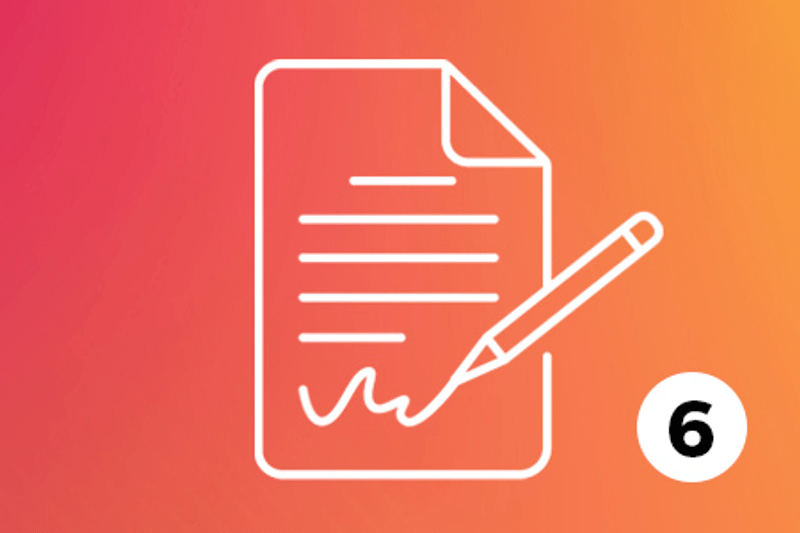 Our work-study policy
We believe that work-study programmes are a great opportunity for talented young people to fulfil themselves and acquire the skills they need for a successful career.
Moreover, work-study programmes allow us to recruit future employees and thus build tomorrow's business.
We have therefore undertaken to offer internships and work-study contracts in several fields, such as sales, after-sales, communications, human resources and many others.